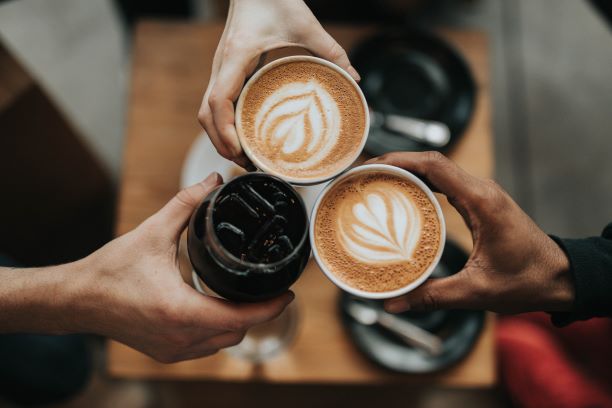 Here, we introduce and compare the best medical colleges with tuition, MCAT score, GPA, and acceptance rate. We only consider medical colleges that are accredited by
Liaison Committee on Medical Education (LCME)
and exclude schools that not offer MD degrees.
The following list shows the average statistics including MCAT score, GPA, acceptance rate, and medical tuition for the best medical colleges.
Best Medical Schools Tuition & Admission Comparison
The following table describes and compares the admission statistics and tuition between Best Medical Schools.
Table.

Best Medical Schools Admission Comparison

| Rank | School Name | Location | MCAT | GPA | Acceptance Rae | Student Population | First-time Students |
| --- | --- | --- | --- | --- | --- | --- | --- |
| 1 | Yale School of Medicine | New Haven, CT | 521 | 3.84 | 5.72% | 557 | 104 |
| 2 | New York University School of Medicine | New York, NY | 521 | 3.93 | 4.70% | 514 | 122 |
| 3 | Washington University School of Medicine | St. Louis, MO | 521 | 3.86 | 10.49% | 605 | 125 |
| 4 | Columbia University Roy and Diana Vagelos College of Physicians and Surgeons | New York, NY | 520 | 3.87 | 3.45% | 675 | 150 |
| 5 | University of Chicago Pritzker School of Medicine | Chicago, IL | 520 | 3.9 | 4.65% | 417 | 90 |
| 6 | Perelman School of Medicine at the University of Pennsylvania | Philadelphia, PA | 520 | 3.9 | 4.36% | 778 | 159 |
| 7 | Vanderbilt University School of Medicine | Nashville, TN | 520 | 3.89 | 5.23% | 445 | 102 |
| 8 | Northwestern University Feinberg School of Medicine | Chicago, IL | 520 | 3.89 | 7.09% | 737 | 162 |
| 9 | Johns Hopkins University School of Medicine | Baltimore, MD | 519 | 3.93 | 5.27% | 586 | 120 |
| 10 | Stanford University School of Medicine | Stanford, CA | 519 | 3.82 | 2.30% | 530 | 100 |
| 11 | Duke University School of Medicine | Durham, NC | 518 | 3.8 | 3.63% | 567 | 115 |
| 12 | University of Virginia School of Medicine | Charlottesville, VA | 518 | 3.89 | 10.27% | 673 | 162 |
| 13 | Case Western Reserve University School of Medicine | Cleveland, OH | 518 | 3.78 | 8.41% | 1,007 | 250 |
| 14 | Harvard Medical School | Boston, MA | 517 | 3.93 | 3.48% | 843 | 165 |
| 15 | Keck School of Medicine of University of Southern California | Los Angeles, CA | 517 | 3.7 | 4.96% | 812 | 190 |
| 16 | Mayo Clinic College of Medicine | Rochester, MN | 516 | 3.9 | 2.08% | 404 | 97 |
| 17 | Mayo Clinic Alix School of Medicine | Scottsdale, AZ | 516 | 3.9 | 2.08% | 404 | 97 |
| 18 | Boston University School of Medicine | Boston, MA | 516 | 3.76 | 5.75% | 764 | 174 |
| 19 | University of Michigan Medical School | Ann Arbor, MI | 515 | 3.82 | 5.63% | 796 | 182 |
| 20 | University of Pittsburgh School of Medicine | Pittsburgh, PA | 515 | 3.8 | 6.02% | 685 | 148 |
| 21 | University of California, San Diego School of Medicine | La Jolla, CA | 515 | 3.77 | 3.24% | 622 | 137 |
| 22 | Donald and Barbara School of Medicine at Hofstra/Northwell | Hempstead, NY | 515 | 3.73 | 7.01% | 425 | 101 |
| 23 | Alpert Medical School at Brown University | Providence, RI | 514 | 3.77 | 3.25% | 618 | 149 |
| 24 | University of Florida College of Medicine | Gainesville, FL | 514 | 3.87 | 4.55% | 602 | 143 |
| 25 | The Ohio State University College of Medicine | Columbus, OH | 514 | 3.82 | 5.95% | 878 | 202 |
| | Average | | 511 | 4 | 6 | 605 | 150 |